Unearth the Taste of Tradition with Every Sip
Welcome to Everything But Coffee. Dive into our world, where each sip weaves a tale of heritage, craftsmanship, and sustainability. From handpicked beans to artisanal roasts, every product carries a legacy. Uncover the stories in our blends, our snacks, and our accessories – all designed to enrich your coffee experience. Taste the tradition with us. Your journey through flavours and time begins here.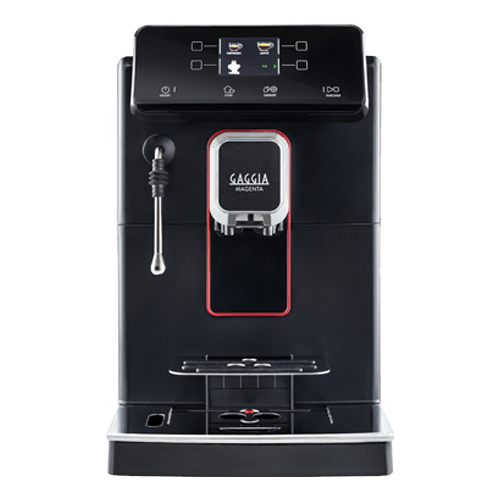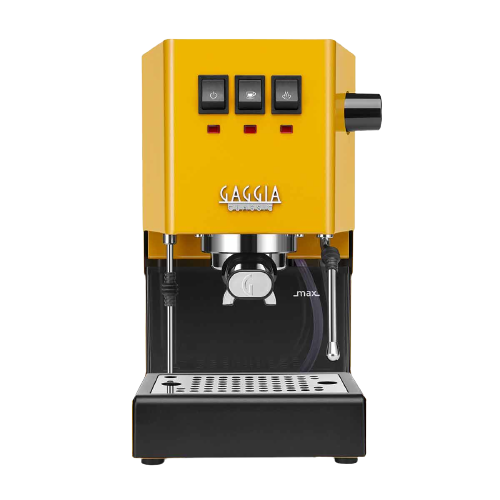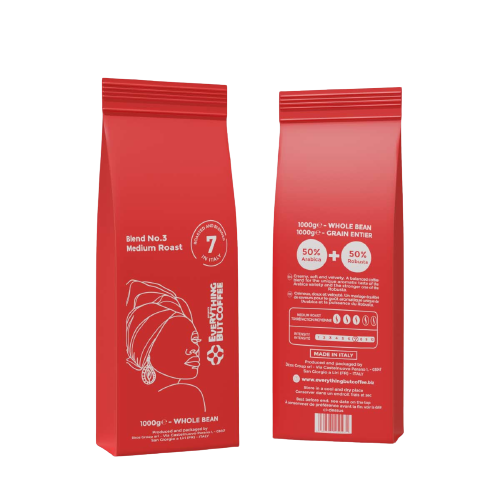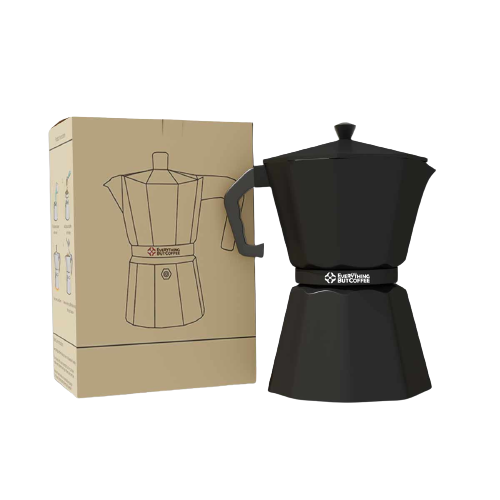 Talk To Us For Commercial Coffee Machines
Let customers speak for us
I imagine the name of the business is a deception, simply because they do it ALL! I'm sure they'll go to coffee bean plantations in Bolivia to get you beans if that's what you want. They make coffee lovers' dreams across the nation come true, through hell and high water! I think it's the coffee they just delivered to my doorstep on short notice that's talking...
5-STAR team!
What manner of Coffee is this?? Sinfully Heavenly!!! Gosh!
Aroma 💯
Taste 💯
Quality 💯
Satisfaction 💯
Thank you for selling premium coffee.



Been looking for where to get a variety of coffee blends and I didn't have to search any further, Everything But Coffee is your one stop coffee plug, not just the coffee but everything that goes with it. Customer service is on point as well as delivery. I would recommend them any day!! Great work guys.