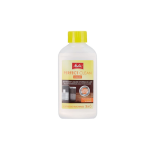 melitta perfect clean liquid for espresso machines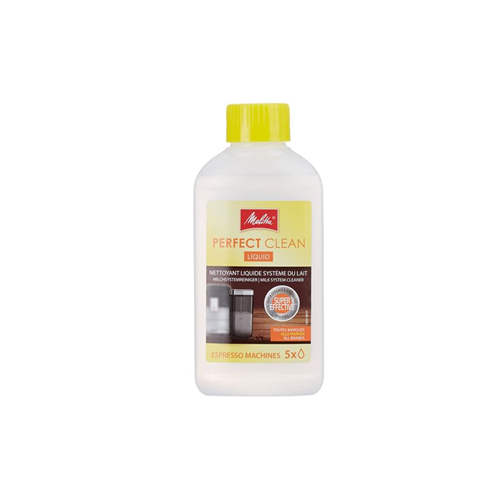 In stock
melitta perfect clean liquid for espresso machines
₦15,000.00
Melitta Perfect Clean Liquid For Espresso Machines 250ml
 Milk deposits are removed
Liquid cleaner is gentle on materials
Cleaning keeps the machine working at it's best
Cleaning helps maintain the coffee flavour
Cleaning increases the lifetime of the appliance
Description

Additional information

Reviews (0)
Melitta Perfect clean liquid for espresso machines hygienically and efficiently clean the milk system in your fully automatic coffee machine, liquid Perfect Clean milk system cleaner is just perfect!
Milk deposits are gently removed and the coffee flavor is maintained.
Advantages of cleaning regularly:
Cleaning your appliance regularly not only improves the flavor of the coffee but also increases the lifetime of the appliance.
How to use:
PERFECT CLEAN liquid cleaner just needs to be mixed with water to quickly and easily clean the milk system. Level markings on the side of the bottle help you measure the correct amount. The liquid cleaner is odour neutral.
Uses
To hygienically clean your fully automatic coffee machine's milk system.