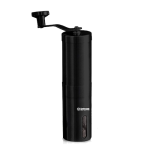 EBC Manual Handheld Coffee Grinder with Grip and Brush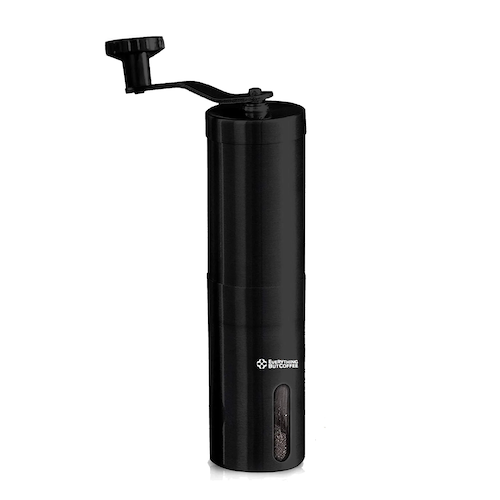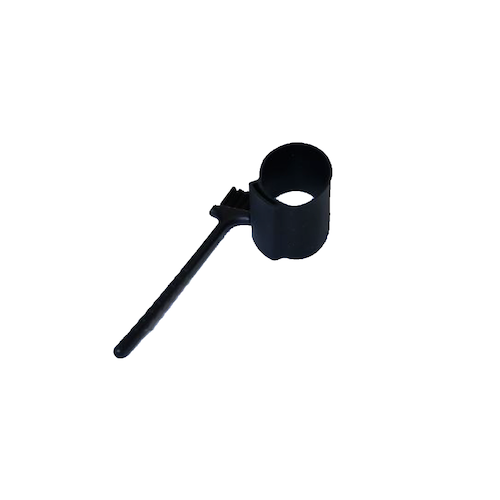 In stock
EBC Manual Handheld Coffee Grinder with Grip and Brush
₦10,500.00
Stainless steel
Glass and ceramic
Brush and silicone handle
No crumbs when grinding
Description

Additional information

Reviews (0)
EverythingbutCoffee Coffee Grinder Manual, Brush and Silicone Handle
A great coffee grinder needs to be easy to hold, with adjustable grinding levels, and rotate easily and precisely. Look no further, the Everythingbutcoffee manual grinder is all this and more.
The materials and workmanship are first-class. The grinder body is made from professional 304 grade stainless steel and coated with matte black coat, and the rotary wheel on the handle is ABS plastic.
The mill head is made from extremely hard ceramic. No matter how many times you use it, the grinder will stay sharp for many years, as if it were bought new.
The grinder is fully adjustable, and the contents will be precisely ground as fine or coarse as you require. Salt or pepper, cumin or coriander seeds, sesame or cloves, herbs or mushrooms – the Everythingbutcoffee ceramic grinder is a versatile all-rounder.
The design of the grinder, with the mill container at the bottom, means that you can't smell the contents and you also won't get any crumbs escaping.
All this and it looks great too. The Matte Black Stainless steel, glass and ceramic combine to make an elegantly designed, high-quality product.