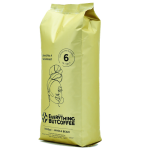 EBC Ingot Premium Dark Roast Coffee Beans 1kg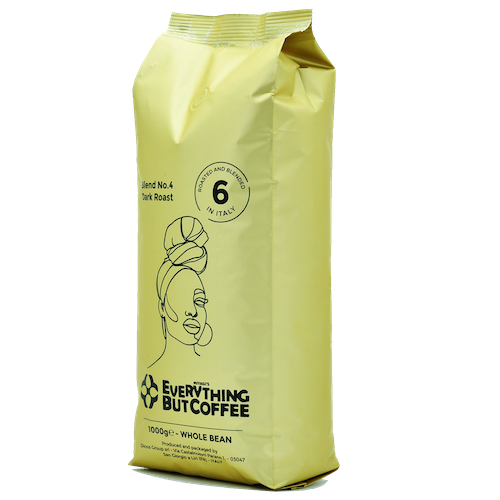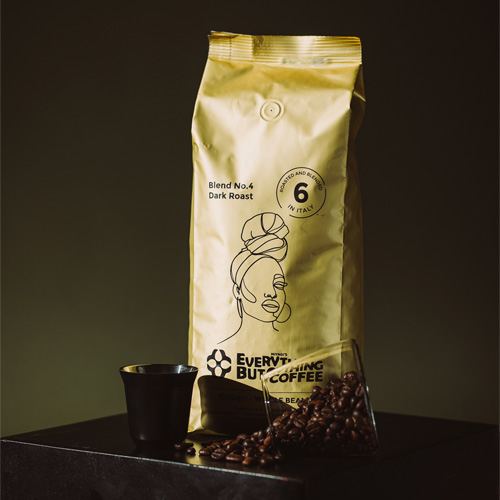 In stock
EBC Ingot Premium Dark Roast Coffee Beans 1kg
₦20,000.00
1kg dark artisan roasted coffee beans.
Our brand tested and tasted by coffee professionals to give you amazing quality coffee
Rich, intense, and chocolatey notes
Our coffee range is produced with a natural method that leaves the flavor and all the other coffee properties unaltered.
Packaged in a protective atmosphere.
Origin of coffee: Colombia, Brazil, Ethiopia, Vietnam & Congo
Roasting: Dark roast
Intensity: 6/10
Description

Additional information

Reviews (0)
Everythingbutcoffee Ingot Premium Dark Roast Coffee Beans 1kg 70% Arabica, 30% Robusta 1kg coffee beans is an authentic Italian roast.
Roast: Dark roast
Artisan roasted. This blend was designed for customers who were asking for stronger, darker blends but without any harsh bitterness or acidity.
EBC blend is a mixture of beans from Colombia, Brazil, Ethiopia, Congo, and Vietnam roasted dark to produce a coffee that is powerful, rich, intense, and very smooth.
This blend is our premium range and very popular as an after-dinner coffee, but the refreshing roast finish makes it perfect for all occasions.
Great for milk-based coffee drinks, espresso, lungo. You have to grind before use. Can be used for Americanos after grinding
Store in a cool and dry place for long-lasting freshness (check our storage containers & grinders under accessories)
Ingot premium 70% Arabica, 30% Robusta 1kg coffee beans
Authentic Italian roast
Dark roast coffee
Intensity 6